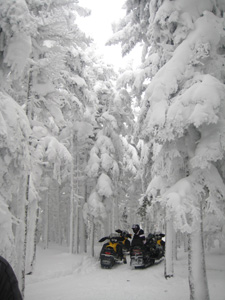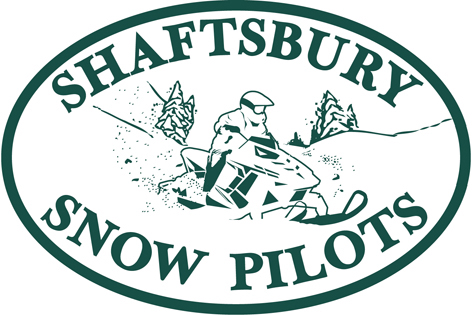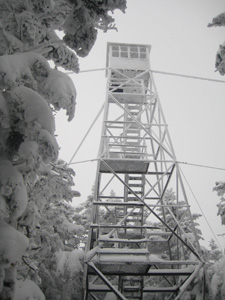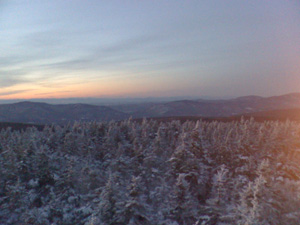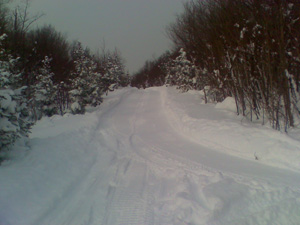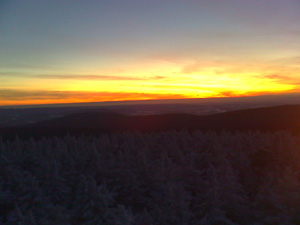 Date TBD: Mt Equinox Ride


We are going to try something new this season. Lots of people have interest in the ride to Mt. Equinox. We will either combine with the Green Mtn Trailblazers or do our own ride. Date will be determined based on conditions during February or March.

Date TBD:

Full moon ride-in at the Glastenbury Fire Tower.
Mailing Address:
Shaftsbury Snow Pilots, 1035 Holy Smoke Road, Shaftsbury, VT 05262